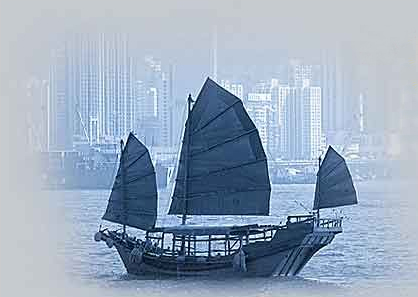 Hemar was established in 1992 and since that date we have been offering our extensive import & export management practice, especially for Far East.

Thanks to more than 20 years of our experience and knowledge of opportunities, rules and customs concerning manufacturing and importing products from Far East, existing reliable ring of our agents and representatives, we undertake – following our client's inquiries – searching for indicated products and the most reliable producers.
Our full service includes: advising the best solutions according to the client's needs, supervising the production process, laboratory testing, obtaining the necessary certificates, carrying out the export, freight and import procedures using the most convenient ways. Among others we import building materials, lighting products, furniture, sport equipment, daily use articles.

We also do wholesale business offering some daily use articles, ceramic tiles and bathroom accessories. Our warehouse stock enables immediate deliveries of ordered goods.

Our shop Vertina in Gorzów Wlkp. does the retail sales of building materials and bathroom accessories.